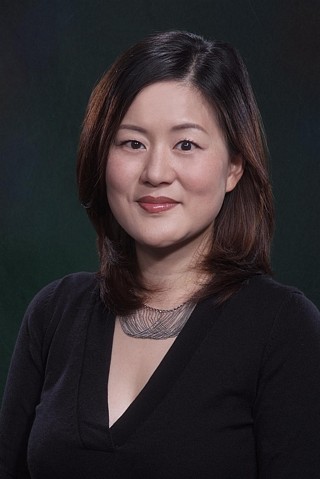 Connie Uhm
Sales Associate Wellesley Office
781-405-3774
781-235-9307

About Connie
The ownership of Hammond has recently changed and we are now part of Coldwell Banker, one of the most impressive real estate organizations in the world. Our new owner appreciates the value of the Hammond brand name and we will now be doing business as Coldwell Banker Residential Brokerage - The Hammond Group. Our combined resources will provide an unmatched level of real estate marketing and brokerage services to everyone we have the pleasure to represent.
PLEASE click on this link to see my new website.
Connie Uhm comes to Hammond Residential bringing 11 years of professional architecture and interior design experience to her real estate practice. Her work with a world-renowned architectural firm benefits her clients greatly in many different ways during the buying and selling process. Connie has a masterful ability to help clients with the staging of their homes, with discerning the quality of construction, with space utilization, and with evaluating building systems.
She is a LEED-certified professional who believes in healthy and environmentally-friendly construction that will support the wellness of a family.
Connie is particularly proud of having been chosen as the winner of the Peoples' Choice Award for several years for her work with Gensler Architects. The recognition of her co-workers and clients is particularly meaningful to her and reflects her collaborative style and genuinely amiable approach to problem-solving.
Born in Seoul, Korea, Connie is fluent in English and Korean. She is a graduate of California State University with a degree in Interior Architecture and she received an Environmental-Design certificate from the Pasadena Art Center in California. She currently resides in South Natick with her husband and active daughter.
A strong believer in giving back to the community, Connie is a volunteer and donor to a variety of community and charitable organizations and an active member of her Catholic parish in Newton.